Hi, I'm new, this is my first post here so i thought i'd share some of my photos from Japan. On December 5th MotoGp , All Japan Superbike, British Superbike, World Superbike, testers and just about anyone else who has ever ridden a bike in Japan had a celebrity baseball match. Stumbled upon by yours truly.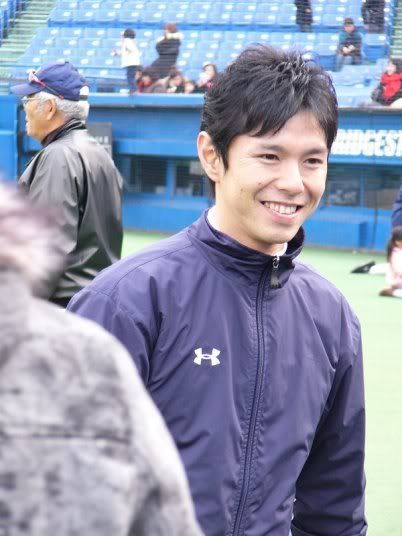 Shinya Nakano, who didn't play



Tady Okada who seemed to be scarily into the game.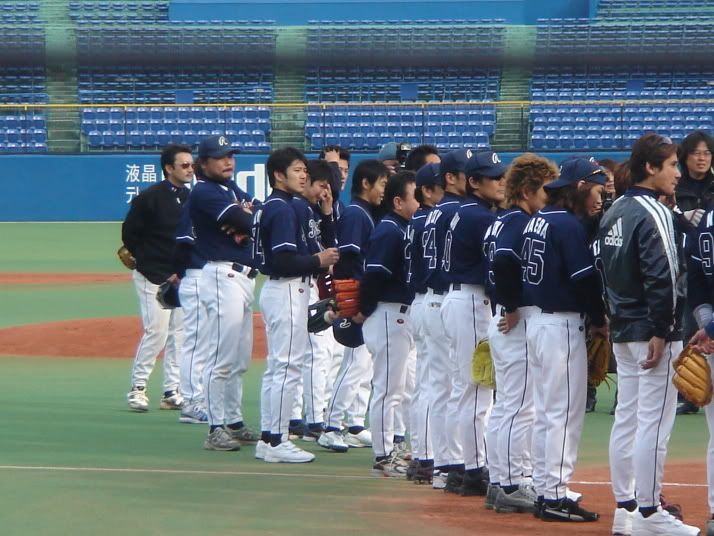 practically everyone.



Hiro Aoyama, his brother Shuuhei wasn't there because he's testing in Spain (i think)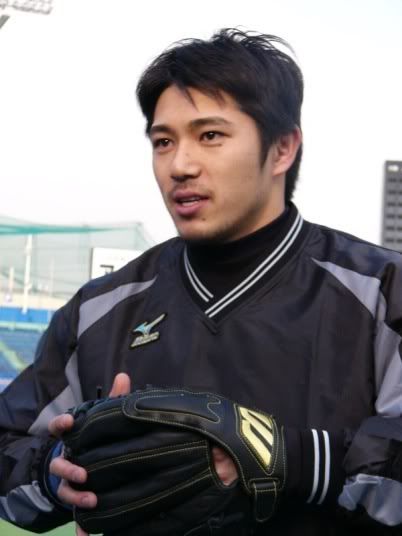 Kiyo only just back to Japan from U.K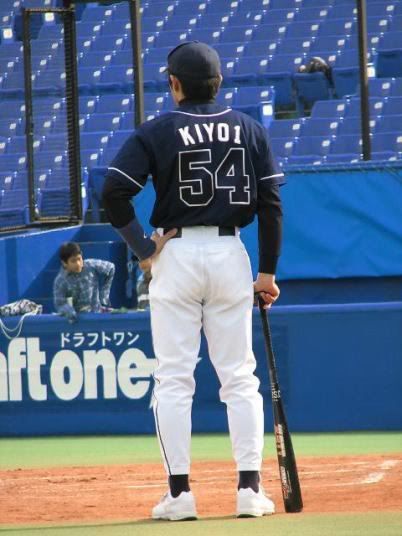 Kiyo again



Norick Abe who didn't play either, but seemed to lead the cheering



Makoto Tamada, who seemed to be captain (do they have captains in baseball?)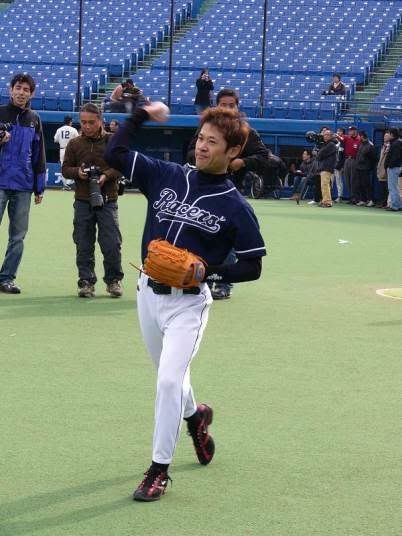 Tamada again.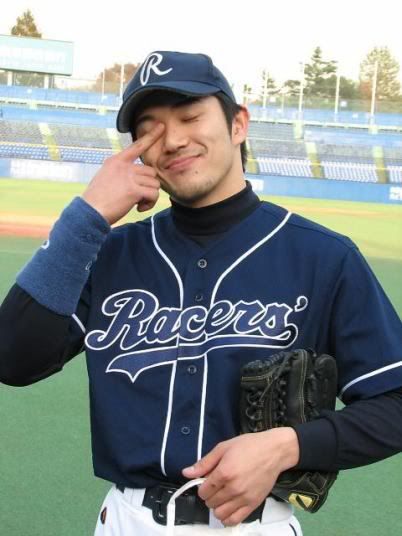 Kiyo, looking like its keeping him awake.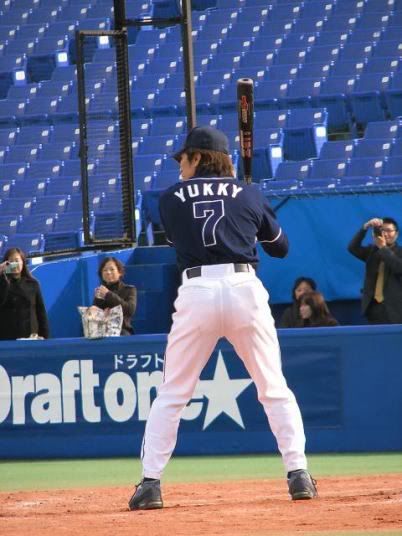 Yukio Kagayama.



Hope you enjoy :)